Beijing 2014 Presentations
Click on any of the images below to download each presentation
SCORAI Introduction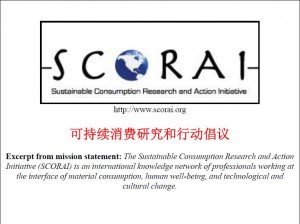 Invitation to Sustainable Consumption Research in China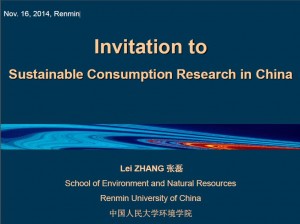 Public participation in energy saving retrofitting China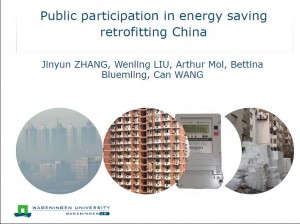 Social Cost Accounting Method of Municipal Solid Waste Landfill Disposal and Application in Beijing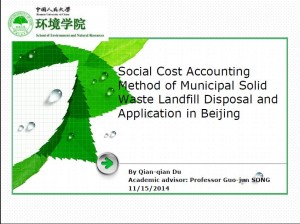 Consumption of Organic Food in China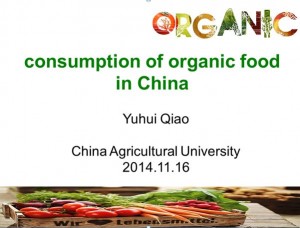 Consumerism and Societal Change in the United States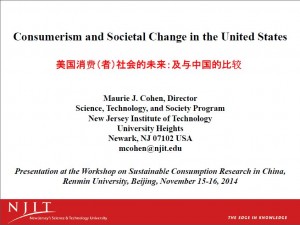 Assessing Ecotourism from a Multi-stakeholder Perspective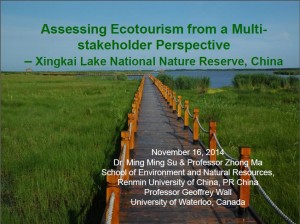 Sustainable Consumption Institute Projects in China – Overview and Preliminary Findings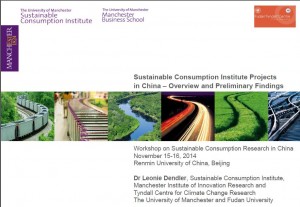 Systematic studies of how to optimize food waste recycling in urban communities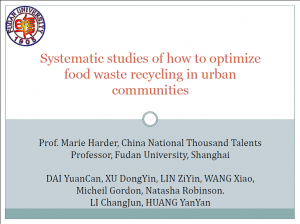 Studying Environmental Changes in Practices of Consumption: what relevance for China?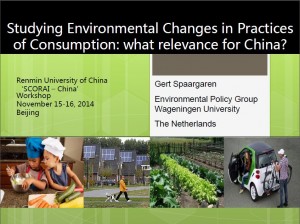 Factors Influencing Sustainable Consumption Behavior: A Survey of the Rural Residents in China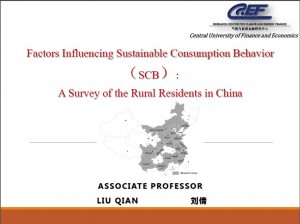 The Gap Between the Consumers' Willingness to Pay for Green Products and Their Premium in Chinese Representative Cities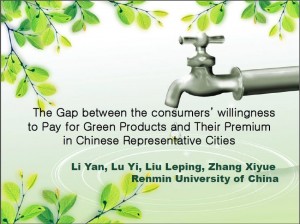 Why Doorstepping can increase household waste recycling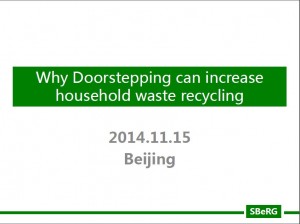 ?????????????????????