SCORAI Webinar: Book Presentation "Sustainable Lifestyles After COVID-19"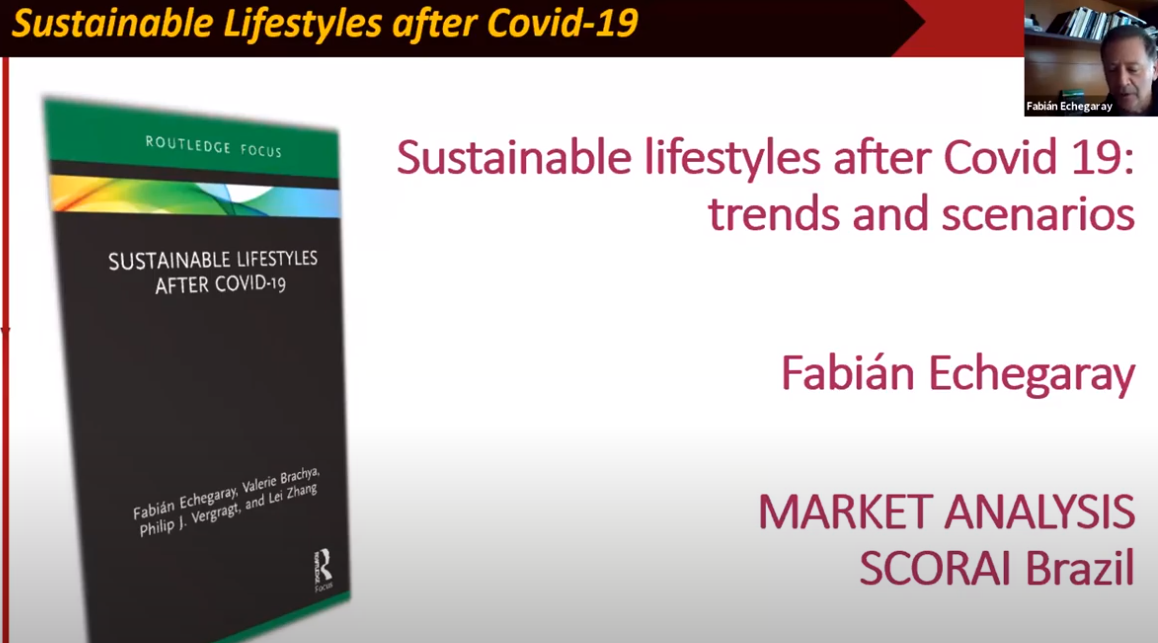 June 2021 newsletter
Welcome from the Newsletter Editors
We hope this month's newsletter finds you well. Since beginning a new tradition earlier this year of sharing a work of art with each newsletter that relates to the ongoing academic and activist dialogue about sustainable consumption it's been an interesting exercise for us to keep our eyes open for inspiration and thought provoking ideas in all kinds of places.
Recently I stumbled across a list of "16 things I know for sure" attributed to conceptual artist Adrea Zittel, and ever since I've been very intrigued by her work. Here's an interview with Zittel published in Apartamento Magazine and a link to the artist's website with describes projects including A-Z West, "an evolving testing grounds for living—a place in which spaces, objects, and acts of living all intertwine into a single ongoing investigation into what it means to exist and participate in our culture today."
–Liz
New SCORAI book available
This book takes an in-depth look at Covid-19-generated societal trends and develops scenarios for possible future directions of urban lifestyles.
Drawing on examples from Brazil, China, and Israel, and with a particular focus on cities, this book explores the short and long-term changes in individual consumers and citizen behavior as a result of the Covid-19 pandemic. On the basis of extensive market and opinion research data, aggregate data, observational evidence, and news reports, the authors provide a detailed account of the transformations that have occurred as a result of a triple shock of public health emergency, economic shutdown, and social isolation. They also examine which of these behavioral changes are likely to become permanent and consider whether this may ultimately promote or restrain sustainable lifestyle choices.
Innovative and timely, this book will be of great interest to students, scholars, and professionals researching and working in the areas of sustainable consumption, urban and land use planning, and public health.
Get the book