View recent webinars

Stay tuned for upcoming SCORAI webinars and events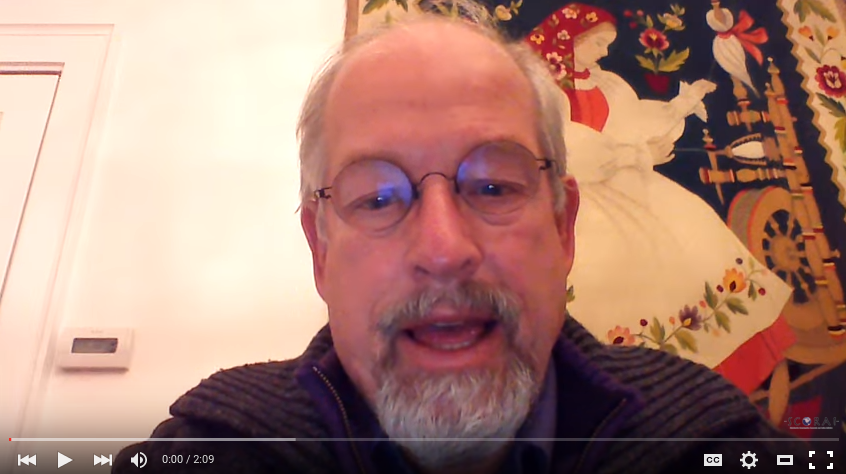 Sustainable consumption in times of Covid-19
( Jul 15, 2020)
---
by Philip Vergragt
Click the link below to view previous previous lectures hosted by SCORAI
Contributions from Members
Development and Consumerism from Southern and Northern Perspectives
(Oct-Nov, 2021)
---
by Valerie Brachya
Discussion Triggered by the use of the term 'Sustainable Lifestyles' by India at COP 26 Climate Change Conference
India burns coal which puts the country into the climate offenders category but their response is absolutely valid – they live far more sustainable lifestyles and the high energy consumption countries are not willing to accept that they have to change their wasteful and damaging lifestyles.
Our city, our playground (Part 3)
Play as a fundamental human need
(Nov 29, 2021)
---
by Ginnie Guillen-Hanson
The last month of the year usually comesfull of reflections and resolutions, and, after asecond year of uncertainty, partial or full lockdowns, unrest and fear, the prospect of a new year, may bring the hope that things will get better. Beyond COVID-19 related restrictions, playing within the city, may prove challenging due to factors that range from individual perceptions of public spaces, …
This quarter in Play (Q3): Who plays where?
Equal rights and the tales behind fences
(Aug 24, 2021)
---
by Ginnie Guillen-Hanson
The previous entry to this blog was an
invitation to enjoy our cities, play with them, change the meaning of the objects and spaces around us. A couple of readers kindly noted that (COVID-19 regulations aside) doing such a thing may represent a challenge…
To read more SCORAI blog entries, follow the link below:
Read recent messages on the SCORAI listserv
Sustainability: Science, Practice and Policy