Visit the archive of previous SCORAI Workshops Featured Workshops & Conferences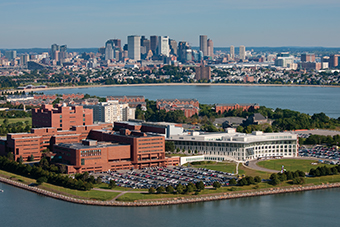 Workshop on Business Opportunities in Advancing Sustainable Lifestyles in Greater Boston
Learn More
On May 16, 2019, the Center for Sustainable Enterprise and Regional Competitiveness (SERC), in collaboration with SCORAI organized a workshop to raise awareness about the role of consumption in addressing climate change.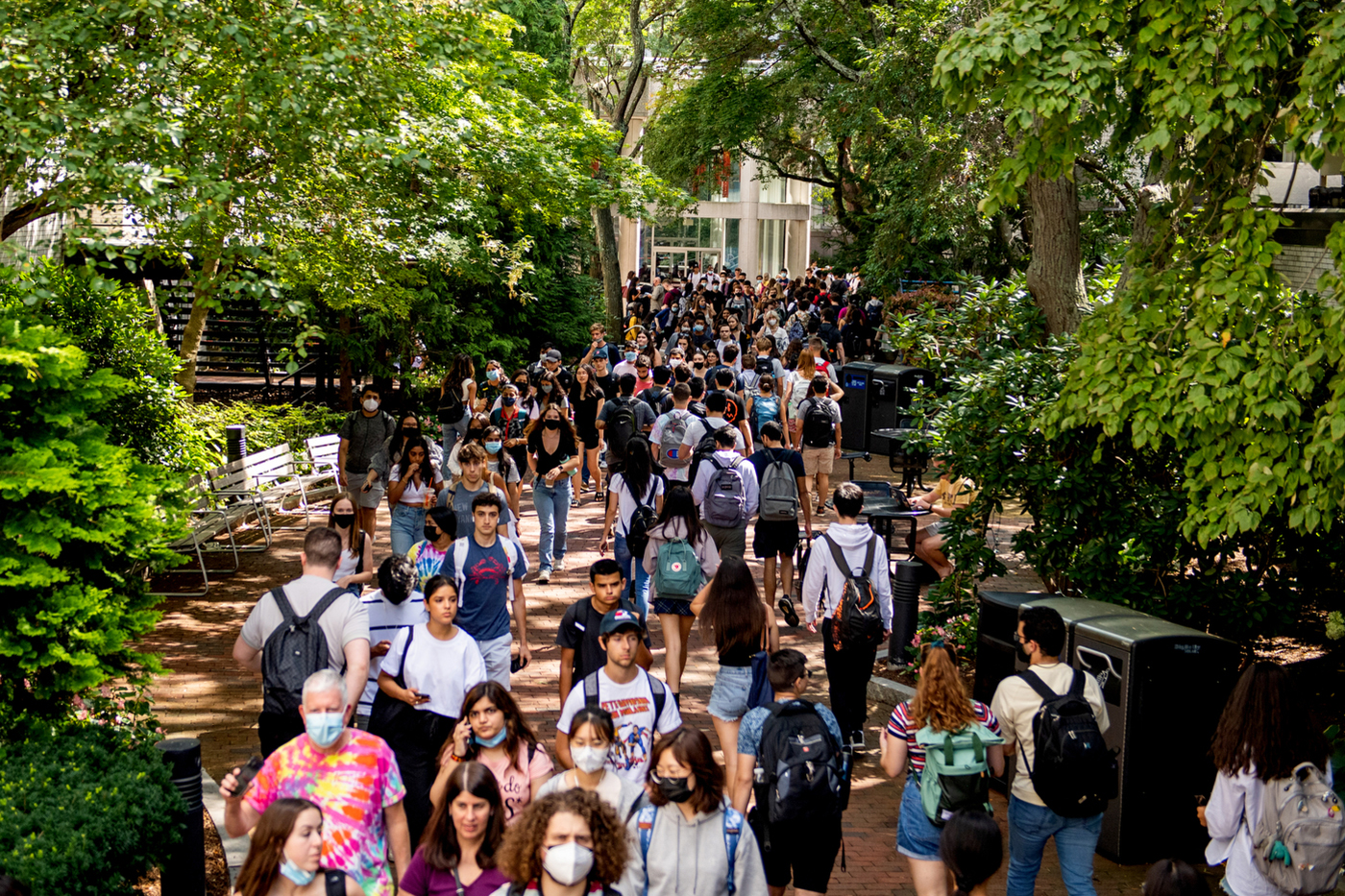 2020 Conference: Sustainable Consumption and Social Justice in an Urbanizing World
Learn More
Held June 10-12, 2020, this virtual conference was originally planned with hubs in both Boston and Stockholm. Conference organizers worked to develop creative ideas to preserve a sense of open discourse and celebration of community in a virtual format.
Learn about previous international conferences