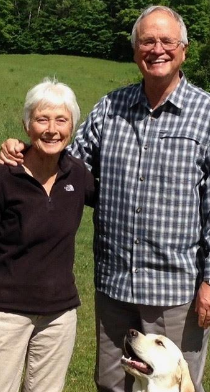 Gus Speth served on the faculty of the Vermont Law School as Professor of Law from 2010 to 2015. He now serves as a Fellow at the Tellus Institute, the Democracy Collaborative and the Vermont Law School. He is Co-Chair of the Next System Project at the Democracy Collaborative.
In 2009 he completed his decade-long tenure as Dean, Yale School of Forestry and Environmental Studies. From 1993 to 1999, Gus Speth was Administrator of the United Nations Development Programme and chair of the UN Development Group. Prior to his service at the UN, he was founder and president of the World Resources Institute; professor of law at Georgetown University; chairman of the U.S. Council on Environmental Quality (Carter Administration); and senior attorney and cofounder, Natural Resources Defense Council. He is the author, co-author or editor of seven books.
He graduated summa cum laude from Yale University in 1964 with a BA in Political Science, and subsequently earned a MLitt in Economics from Oxford University in 1966 as a Rhodes Scholar and his JD from the Yale Law School in 1969. After law school, he served as law clerk to Supreme Court Justice Hugo L. Black. Speth and his wife Cameron split their time between central Vermont and coastal South Carolina.