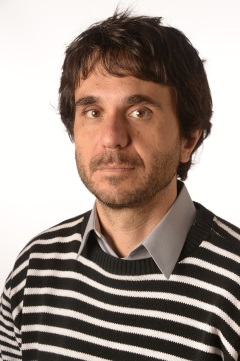 Universitat Autònoma de Barcelonae
Giorgos Kallis is an environmental scientist working on ecological economics and political ecology. Before coming to Barcelona, he was a Marie Curie International Fellow at the Energy and Resources Group of the University of California at Berkeley.
Giorgos holds a PhD in Environmental Policy and Planning from the University of the Aegean in Greece, a Masters in Economics from Universitat Pompeu Fabra, and a Masters in Environmental Engineering and a Bachelors in Chemistry from Imperial College, London.