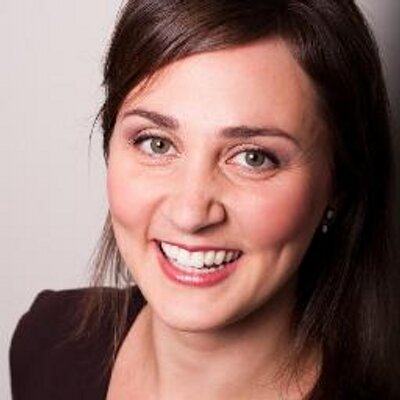 One Earth
Dr. Vanessa Timmer is the Executive Director of One Earth, a Vancouver, Canada-based environmental 'think and do tank' creating and imagining sustainable ways of living in cities and around the world. One Earth collaborates with partners to transform how people live their lives – what they need, what they consume and produce, and what they aspire to – enabling everyone to live good quality of lives within their fair share of our planet's resources.
Vanessa is also a Senior Research Fellow at Utrecht University with Pathways to Sustainability, the Urban Futures Studio, and the Copernicus Institute of Sustainable Development. She holds a Doctorate and studied at Queen's University, Oxford, UBC and Harvard.
Vanessa sits on the Multi-stakeholder Advisory Committee for the United Nations 10YFP Sustainable Lifestyles Programme. In Canada, she is a Board member of the National Zero Waste Council and of the Vancouver Foundation Partnership Committee. She received the 2018 YWCA Women of Distinction Award in Environmental Sustainability.