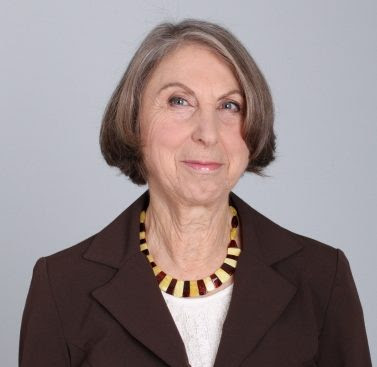 Tel Aviv University
Valerie Brachya is an urban planner by education, a former Deputy Director General at the Ministry of Environmental Protection in Israel, and one of its intellectual founders.
She has represented Israel on sustainability matters for decades, and spearheaded environmental planning in Israel.
Ms. Brachya is also a former Director of the Center for Environmental Policy at the Jerusalem Institute for Policy and Research, and a founder of SCORAI Israel.
This spring, Valerie co-authored, with Fabian Echegaray, Philip Vergragt and Lei Zhang, a book "Sustainable Lifestyles after Covid-19" in the SCORAI series Studies in Sustainable Consumption. She lectures on Sustainability Policy at Tel Aviv University.