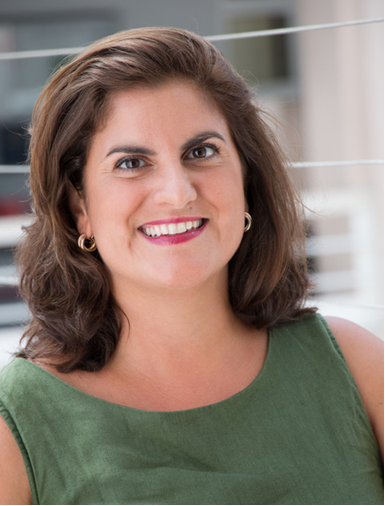 University of Geneva
Marlyne Sahakian is Assistant Professor of Sociology at the University of Geneva, where she brings a sociological lens to consumption studies and sustainability. She gained a PhD in Development Studies from the Graduate Institute (2011), and co-founded SCORAI Europe in 2012 – a network for sustainable consumption research and action.
Her research interest is in understanding everyday practices in relation to environmental promotion, social equity and social change.
She coordinates research projects on household energy and food consumption, and wellbeing, working with interdisciplinary teams – and often focused on the cities of South and Southeast Asia.
She publishes in journals related to sociology, sustainability, and community development. Her books include Keeping Cool in Southeast Asia: energy consumption and urban air-conditioning (Palgrave Macmillan, 2014) and Food Consumption in the City: Practices and patterns in urban Asia and the Pacific (Routledge Studies in Food, Society & the Environment, 2016)