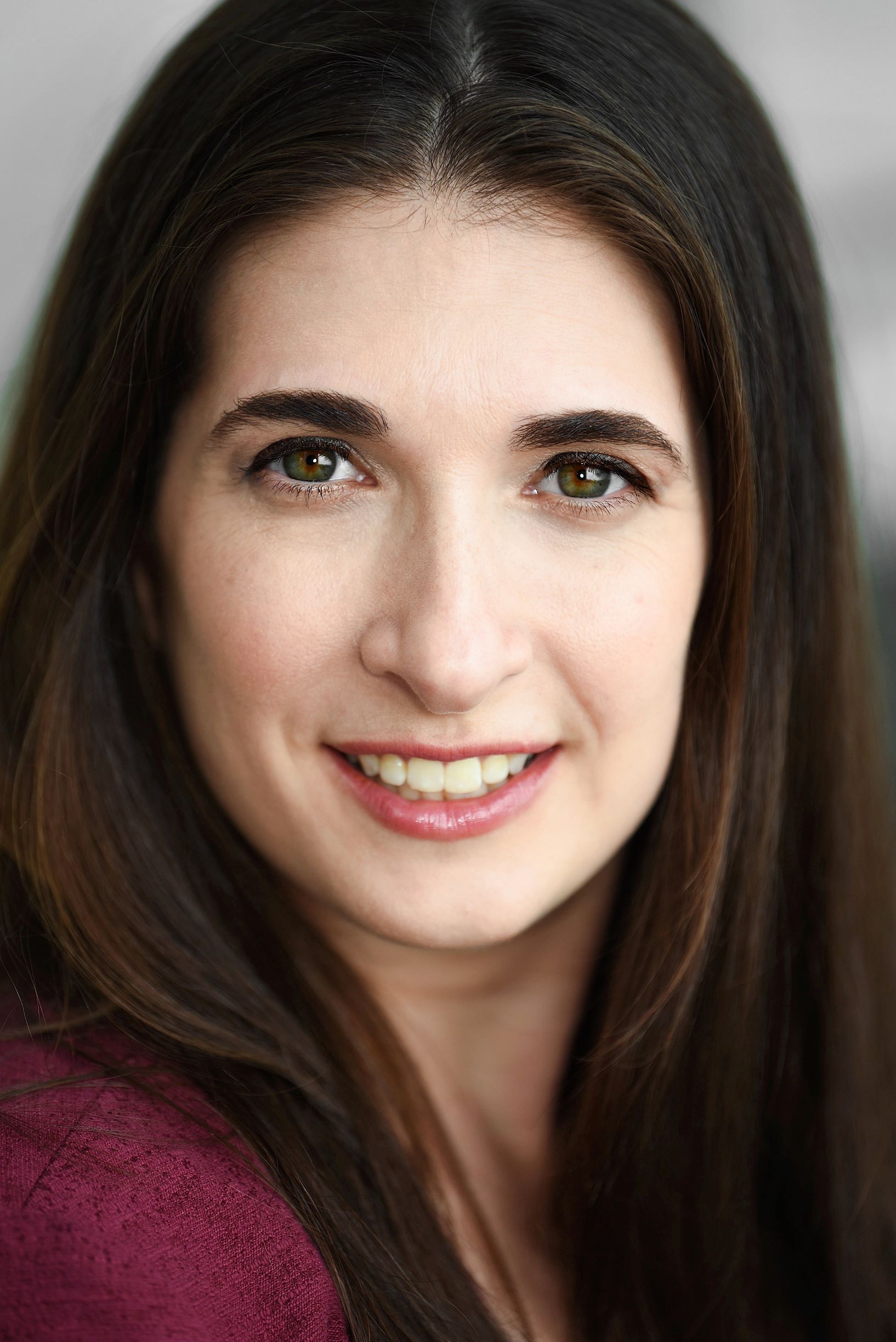 Hong Kong University of Science and Technology
Kira J M Matus, PhD is a Professor of Public Policy, and Environment & Sustainability, at the Hong Kong University of Science and Technology (HKUST).
Her primary research focus is at the intersection of innovation, sustainability science, and public policy, focusing on sustainable production-consumption systems. A large portion of her research is on how policy interacts with the development and implementation of "green" technologies in supply chains, especially those that include the production and/or use of chemicals. In addition, her recent work is focused on the drivers and barriers to sustainable urban lifestyles, and a small but growing set of efforts to develop more sustainable models for fashion consumption in Hong Kong.
Kira is passionate about interdisciplinary sustainability education and research in the university and also in the community. She is also an enthusiastic member of HKUST's Sustainable Gardening Community, and is very happy to have be able to take advantage of having multiple growing seasons in the subtropics.
Prior to HKUST, Kira was a Senior Lecturer in Innovation for Sustainability at University College London, an Assistant Professor of Public Policy and Management at the London School of Economics, and Senior Policy Analyst at the Center for Green Chemistry and Engineering at Yale University. She holds a PhD in Public Policy from Harvard University, a MSc in Technology and Policy from MIT, and a BSc in Chemistry from Brown University.