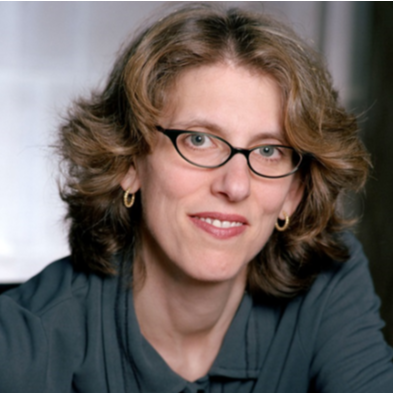 Boston College
Juliet Schor is an economist and sociologist at Boston College. Her books include the New York Times best-seller, The Overworked American, The Overspent American, Sustainable Lifestyles and the Quest for Plenitude, and True Wealth.
Schor has written extensively on issues of working time, consumption and environmental sustainability, including a series of papers on the structural determinants of carbon emissions.
Since 2011 Schor has been studying the "sharing economy," including both large platforms and smaller community initiatives. Schor is a former Guggenheim Fellow, Radcliffe Fellow, and Brookings Institution fellow, and in 2014 she received the American Sociological Association's award for Public Understanding of Sociology.