Georgina (Ginnie) Guillen-Hanson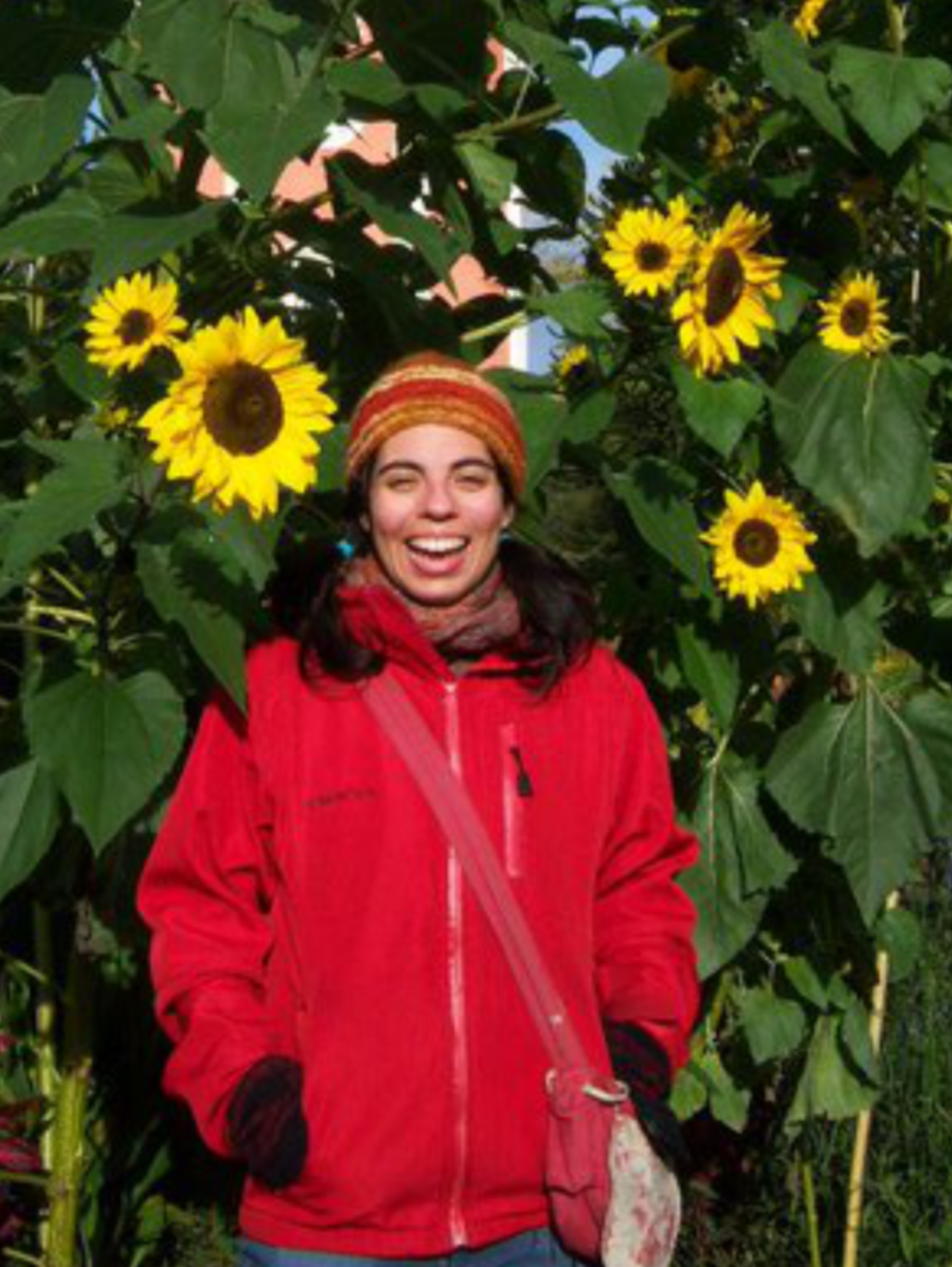 Gamification Group, Tampere University, Finland
Ginnie is currently a Ph.D. researcher exploring gamification as an approach to enable sustainable consumption practices. Building upon +20 years of experience in the field of sustainability, her work focuses on the exploration and translation of research into practical approaches that facilitate the implementation of creative solutions towards sustainable consumption.
Her previous activities include working for the not-for-profit and private sectors, such as developing and managing intersectoral, international, cooperation projects at the Collaborating Center on Sustainable Consumption and Production (Germany); and spearheading the sustainability and social communications unit at Grupo Salinas (Mexico).
Her academic credentials include a Master in Marketing and Business Development (Spain) and a Master of Science in Strategic Leadership towards Sustainability (Sweden). Ginnie is also co-chairing the steering committee of Future Earth's Knowledge Action Network on Sustainable Consumption and Production Systems.