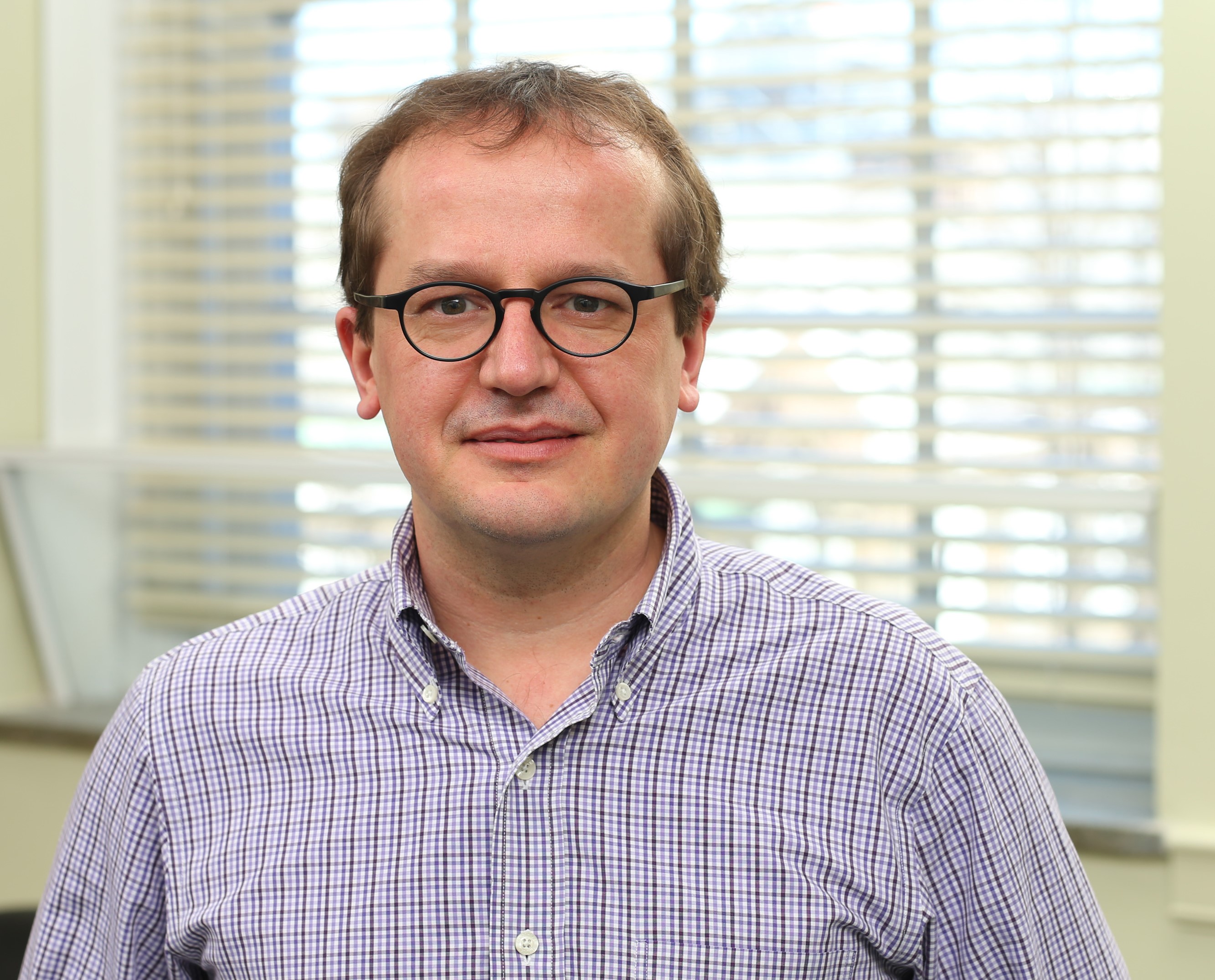 Dalhousie University
Anders Hayden is Associate Professor in the Department of Political Science and College of Sustainability at Dalhousie University in Halifax, Canada. He is particularly interested in the evolving balance between efforts to promote ecological modernization ("green growth") and sufficiency-based challenges to the endless growth of production and consumption.
He has written on efforts to promote "green growth" in Canada, Britain, and the European Union. His interest in the sufficiency approach has included examination of policies and initiatives to reduce hours of work as well as research on Bhutan, a country that has established Gross National Happiness, rather than Gross National Product, as its overriding goal.
He is currently involved in research on the political and policy impacts of alternative measures of wellbeing and prosperity (i.e. "beyond GDP" measurement). He is the author of two books: When Green Growth Is Not Enough: Climate Change, Ecological Modernization, and Sufficiency (McGill-Queen's University Press, 2014) and Sharing the Work, Sparing the Planet: Work Time, Consumption & Ecology (Zed Books / Between the Lines, 1999).